About Achieve Vitality in Red Deer, Alberta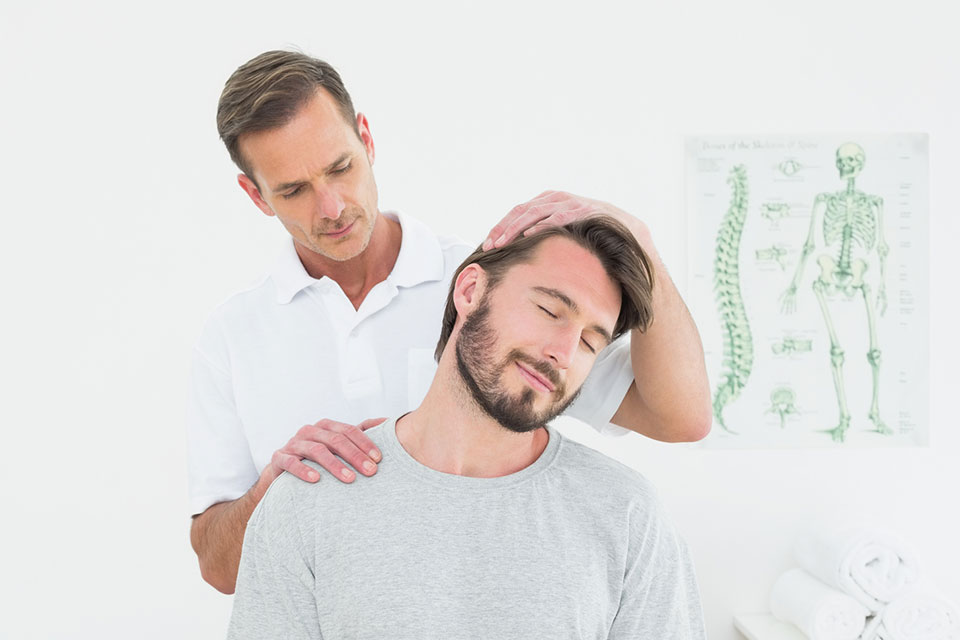 We Have Moved to Our New Location
#213, 3722 57 Ave, Red Deer
The West Park Shopping Centre
above Mom's Diner, the stairs are between Mom's Diner and Papa Baldy's Pizza
Welcome! Achieve Vitality is a manual osteopathy and massage clinic offering manual osteopathic and massage therapy treatments in Red Deer, Alberta, Canada. Achieve Vitality would like to welcome the community of Red Deer and the surrounding area to come in and discover the many benefits of massage and osteopathic treatments.
Please book your Red Deer massage or manual osteopathic appointment with us today.
Update June 17, 2020
The Province of Alberta has announced that both Manual Osteopathy and Massage Therapy can reopen in Alberta for Stage 2 of the Covid 19 Relaunch.
We closed our clinic on March 18, 2020 after Alberta announced a Health State of Emergency, as the health and wellness of our clients and families are of utmost importance. We will reopen for client appointments June 22, 2020.
As of today, June 17, 2020 our website/online booking will be available, however those of you who are booking Shockwave with Jenn please call as we need to override a setting so that it books correctly. Please call 403-348-0211 or email, cathy@achievevitality.ca
Some things have changed and others remain the same. At the present time we are leaving a 30 minute buffer time between massage appointments to allow clients to finish their appointment and for us to clean and sanitize the room before the next client arrives. We ask that if you are feeling unwell that you call to reschedule your appointment. We ask that only the person having a treatment arrive at our clinic.
We will supply masks for clients and our therapists will be wearing masks and following the guidelines of the Alberta Ministry of Health.
If you would like to contact us, please send me an email, cathy@achievevitality.ca or info@achievevitality.ca or call 403-348-0211 and leave a message or speak if we are able we will answer your call immediately.
Thank you for your understanding in this matter. Please take care of yourself and your family.
Sincerely Cathy, Jennifer & Chance
Our Clinic practices for safeguarding the health of our clients and our staff have always exceeded the recommendations by Health Canada and the Government of Alberta but in light of the events surrounding Corvid 19 you can be assured of the following:
As always, all treatment tables are stripped of linens and sanitized after each client, whether or not the table was used.
Therapists wash/sanitized their hands and arms before and after each treatment.
Therapists change into work clothes upon arriving at the clinic and change back into street clothes before leaving, all work clothes are laundered after each days use.
All linens, sheets and towels are washed after each use.
All door nobs, tables, chairs, stools, keyboards, phones, debit machine and bathroom keys are sanitized at least 3 times per day.
Our Staff will impose self quarantine as prescribed by Health Canada should they or their immediate family become ill or if they travel outside of Canada by any means, or domestically or internationally by air, while travel restrictions are suggested or imposed by our government.
Our therapists will wear face masks during interactions with clients and we will have disposable face masks available for client if they do not have their own to wear during treatment.
We ask all our clients cancel appointments should they become ill or are exposed to someone who has become ill during this time
Please let us know if you need to change or cancel your appointment or if you have any concerns.
Thank you and take care
Cathy, Chance and Jennifer
Hours of Operation, Effective March 1, 2020
Cathy
9 am to 3 pm Monday
8:30 am to 5 pm Tuesday
8:30 am to 5 pm Wednesday
8:30 am to 5 pm Thursday
8:30 am to 3 pm Friday
Chance
10 am to 5 pm Monday
10 am to 5 pm Tuesday
10 am to 5 pm Wednesday
1 pm to 8 pm Thursday
1 pm to 8 pm Friday
10 am to 2 pm every other Saturday
Jennifer
8:30 am to 3:30 pm Monday
8:30 am to 3:30 pm Tuesday
8:30 am to 3:30 pm Wednesday
8:30 am to 3:30 pm Thursday
8:30 am to 3:30 pm Friday
What we do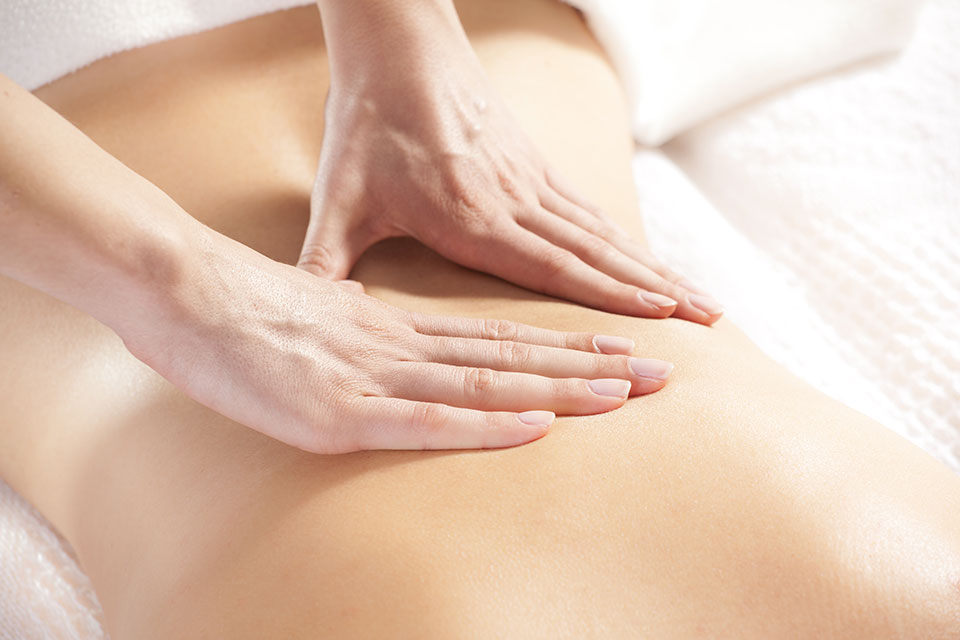 Achieve Vitality provides rehabilitation treatments for sports injuries, motor vehicle accident injuries, work related injuries and injuries related to day to day living. We cater to clients of all ages including children, adults and seniors. Treatment is provided in a safe, non invasive, clinical and relaxing environment.
We offer the highest quality of manual osteopathic and massage care to all of our clients. We are friendly, knowledgeable and care about all aspects of your treatment. Each treatment is customize to meet your specific needs by incorporating a variety of assessment and treatment techniques that are best suited to you as an individual. As part of our service, we will provide you with knowledge of self-administered pain management techniques such as stretching and strengthening exercises.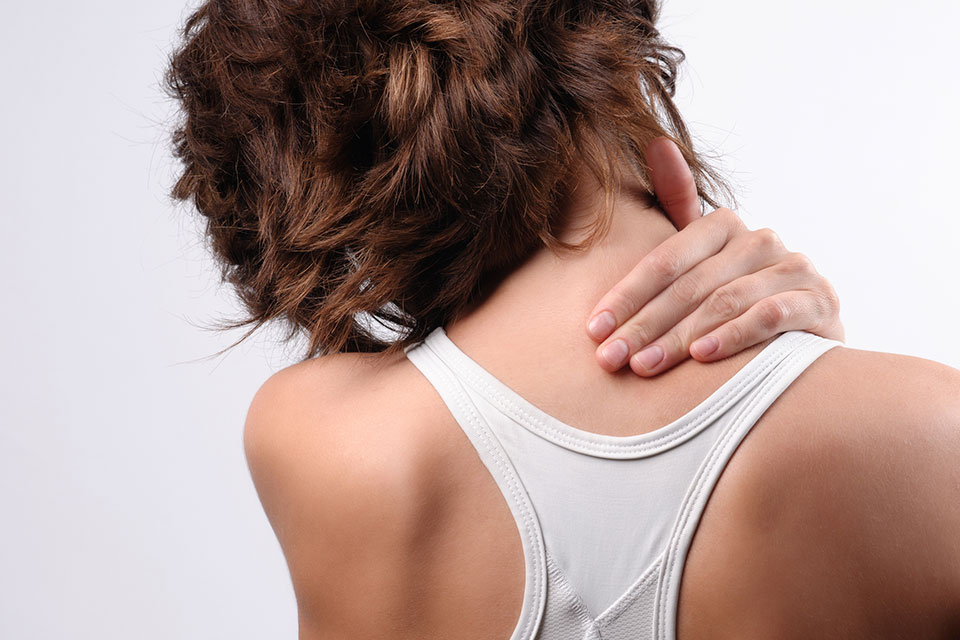 Conditions we can help you with include:
Back, neck, shoulder pain
Arm/Hand pain
Pain discomfort
Stiffness in joints
Headaches & migraines
Leg/Foot pain and Sciatica
Arthritic pain
Postural problems
Sports injuries
Motor vehicle accident injuries/ Whiplash
Nerve pain
Just to name a few !