Chance Andersen DMO, RMT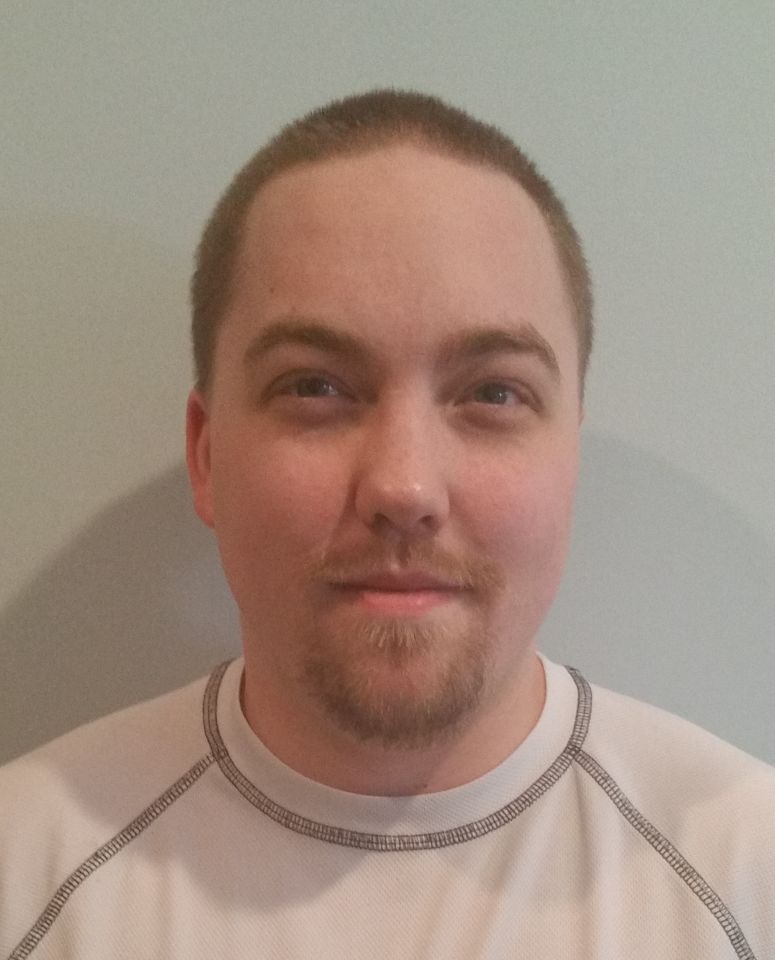 Chance studied massage therapy at Northern Institute of Massage Therapy, Chance specializes in neck pain and headaches. Chance is also known as, " The Neck Master" here at Achieve Vitality. He also has advance training in Lensen, Therapeutic massage and manual osteopathy. He studied manual osteopathy at the National Academy of Osteopathy.
You owe it to yourself not to be in pain....